Performance Fireplace Glass
"Our Mission is to provide our customers with creative fireplace solutions and an elegant alternative to traditional gas log fireplaces."
Genuine Aquatic Glassel
Easy to Install D.I.Y.
Average Fireplace $200 - $400
Double Burners $75
California Installation Available
Aquatic Glassel fireplace media lasts a lifetime and does not turn black or change over time!
We don't sell the fireplace, we sell the glass that makes your fireplace look better!
Developing new products for your fireplace everyday!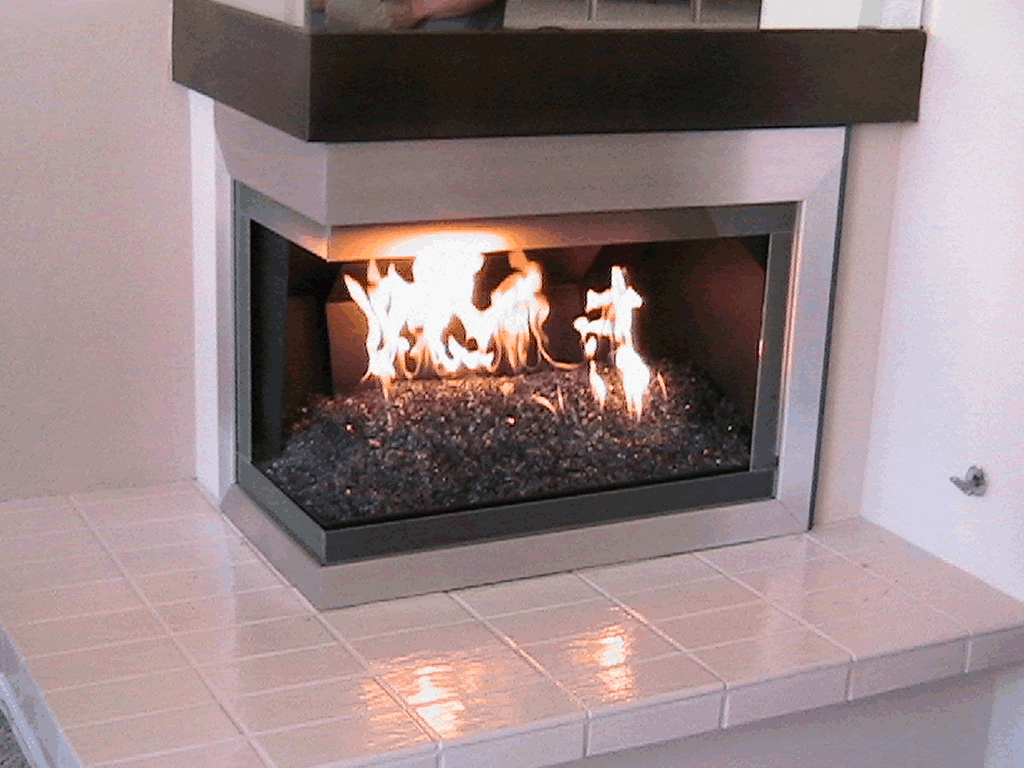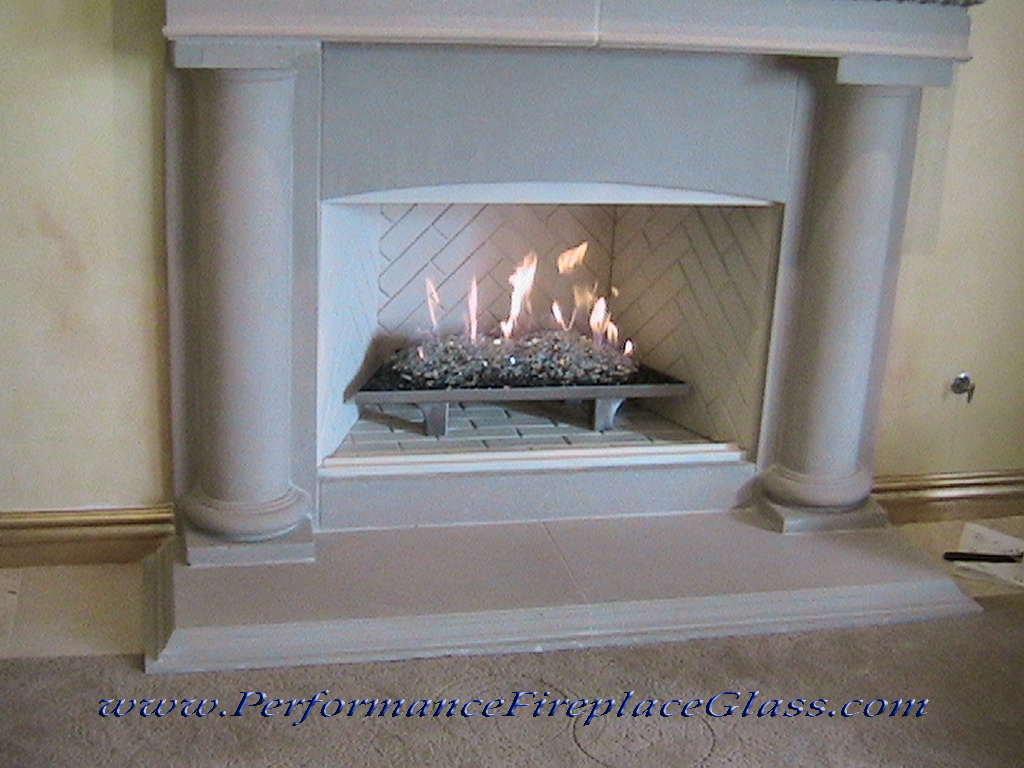 Designed Especially for: Valentine Interiors

Fireplace Burners and Burner Rings



Aquatic Glassel is an elegant, clean burning product available in hundreds of colors for your Fireplace and Outdoor Firepit. Our Fireplace Glass media is safe to handle, designed to withstand extreme temperatures and will not discolor or change over time. Now you can eliminate your dirty fake logs and incorporate a dazzling new product to enhance the beauty of your Home, Fireplace and Backyard Fire Pit.

"Come Join us and bring your Fireplace and Fire Pit to Life"!

Performance Fireplace Glass
Call us: (714) 997-2232
Send us the Dimensions of your Fireplace or Fire Pit
Email us:
Sales@PerformanceFireplaceGlass.com


Fireplace Links:
Netfireplace.com
Malmfireplaces.com
Interior Design
Valentine Interiors
Landscape Design
NorthShore Landscaping
Network Solutions
Yourtech.biz

Auto Appraisers
ClassicAutoAppraiser.com
Performance Fireplace Glass
Copyright © 2005-2009 All Rights Reserved