"Accent Your Creation With"
Diamonds, Drops and Cubes

Small and large Cubes (Ice shapes/ Ice cubes)
Diamonds large and small, uncoated and Pearlized
We even have hearts toward the bottom of the page
Diamonds!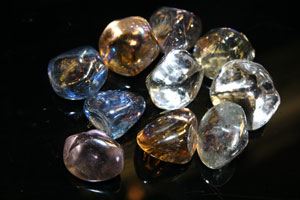 Clear Diamonds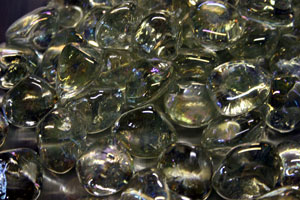 Diamonds Sky Blue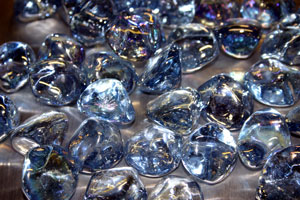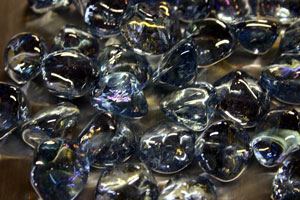 Diamonds Pink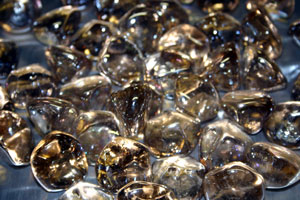 Clear Diamonds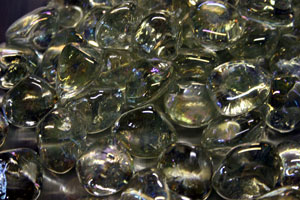 Diamonds Lilac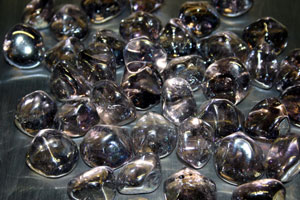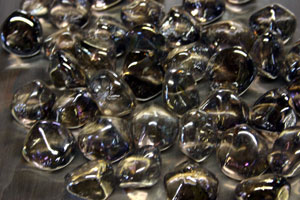 1" Clear Square Cubes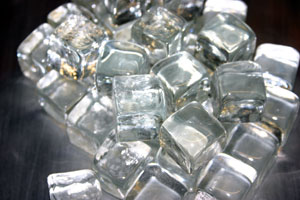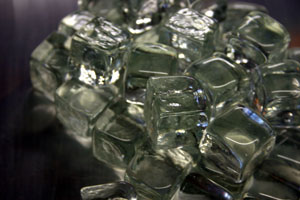 1" Clear Square Cubes Pearlized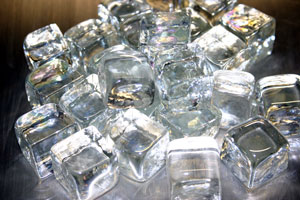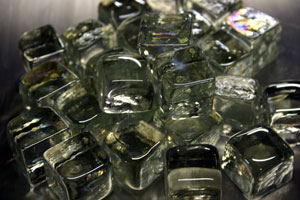 Ice Cubes!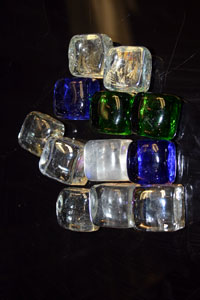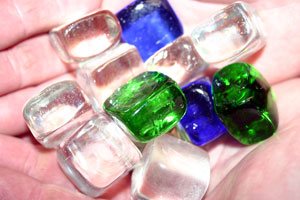 Ice Cubes Clear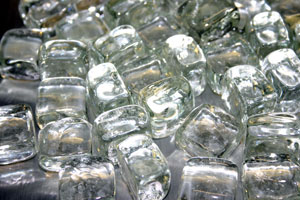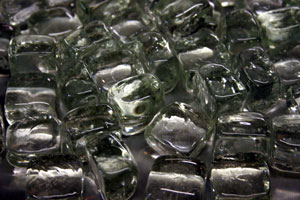 Green Ice Cubes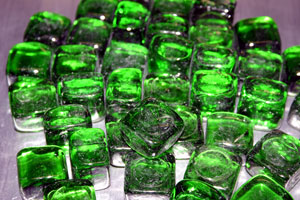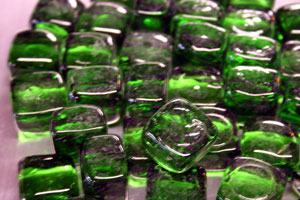 Cobalt Ice Cubes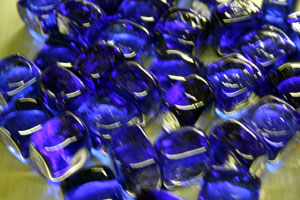 Glass Ice Pearlized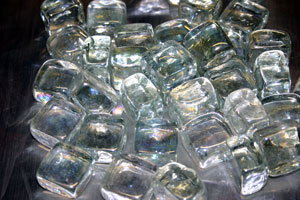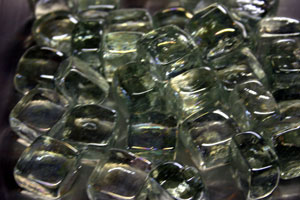 Mini Diamonds!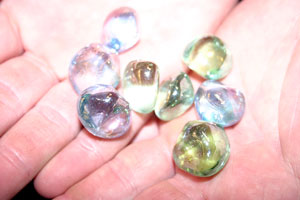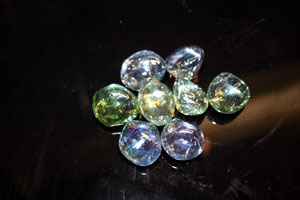 Mini Mint Green Diamonds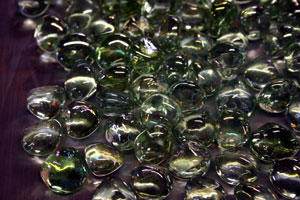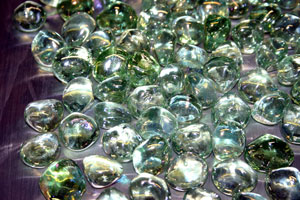 Sky Blue Mini Diamonds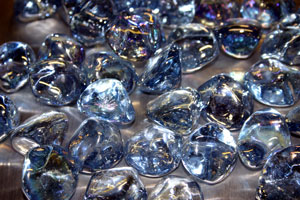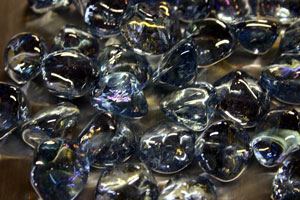 Hearts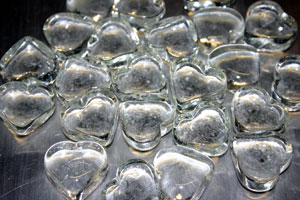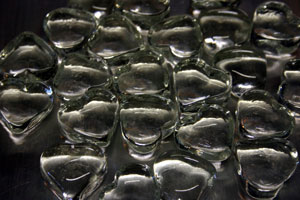 Mini Cubes!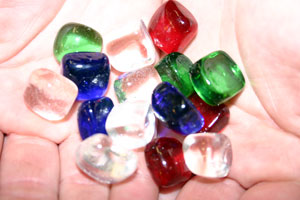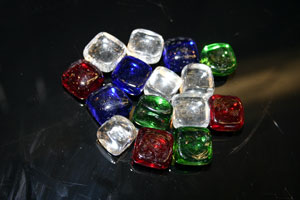 Square Green
Square Clear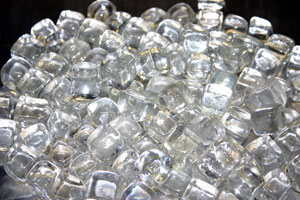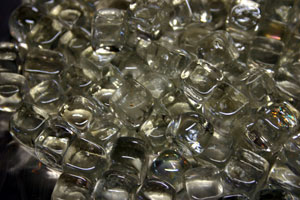 Square Dark Blue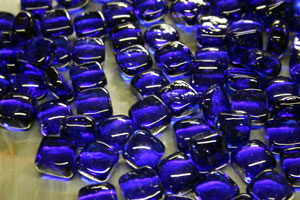 Square Red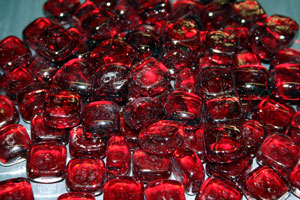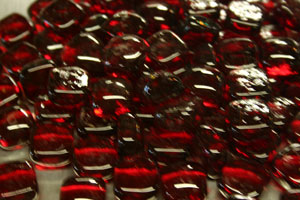 Mini Clear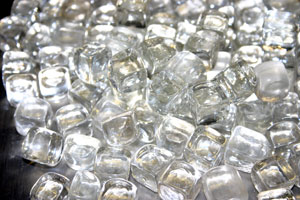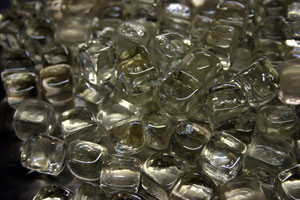 Mini Drops!
Clear Small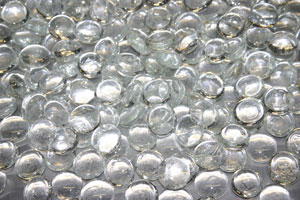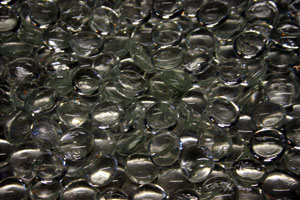 Light Periwinkle Small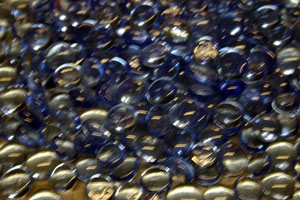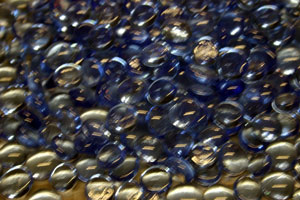 Drops!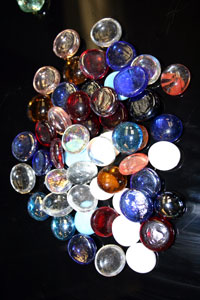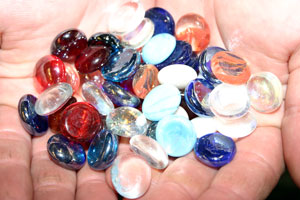 Clear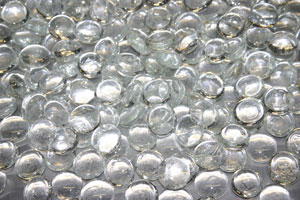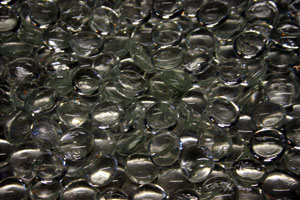 Pink Pearl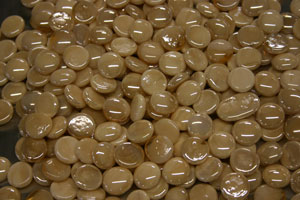 Caribbean Blue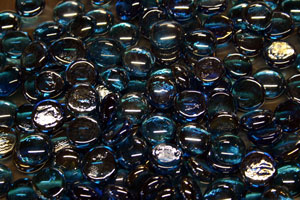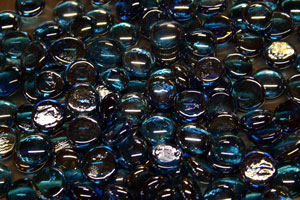 Clear Pearlized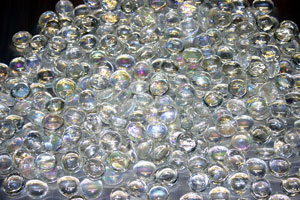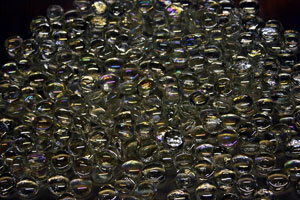 Dark Blue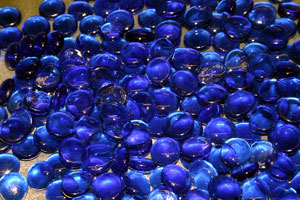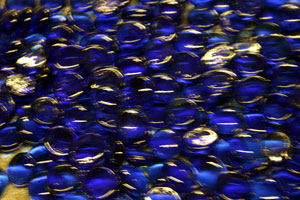 Clear Ice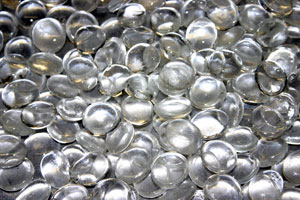 Electric Sky Blue Pearlized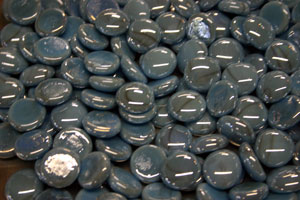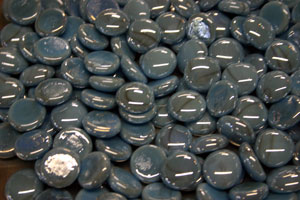 Light Periwinkle Blue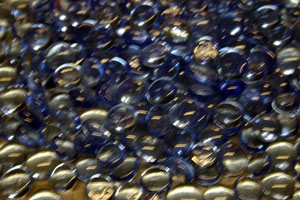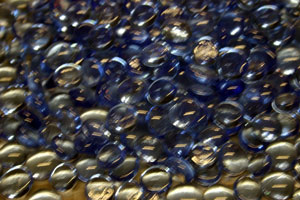 Saphire Blue Pearlized
Orange Swirl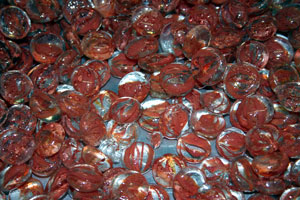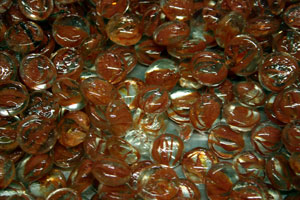 White Opal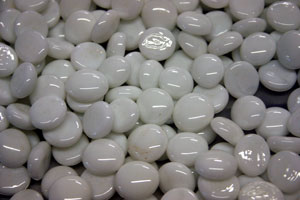 Black Opal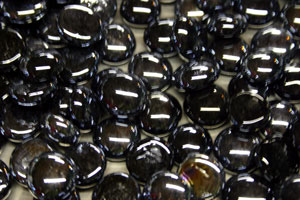 Dark Red Pearlized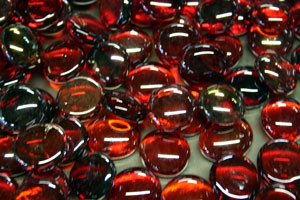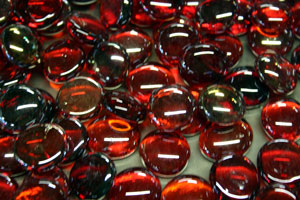 Dark Blue Pearlized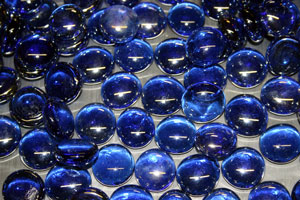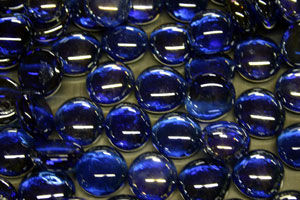 Ruby Red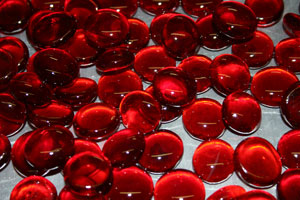 Dark Red Pearlized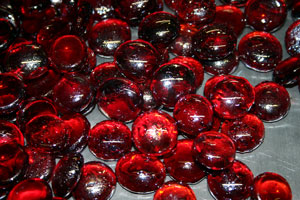 Coffee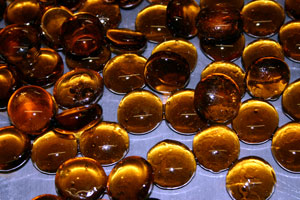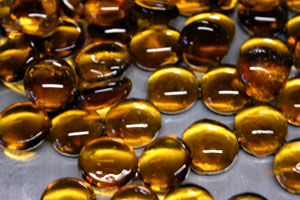 Peach Pearlized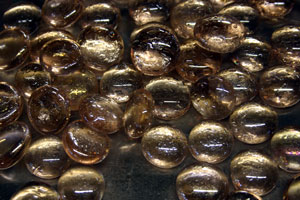 Clear Gems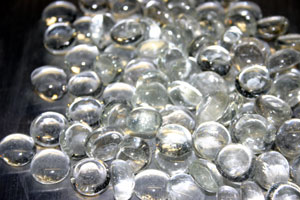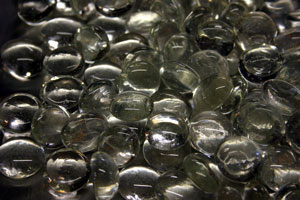 Toppers!
Here is a 2 1/2 lb topper mix we now offer for those of you who can't decide. There are over 40 colors in this mix! This would be added on top of your base glass and you can add as many or as few colors as you would like.